A.B.A.T.E.
Abate of Iowa District 21
Respectfully Remembers its Down Bikers
Page 1
---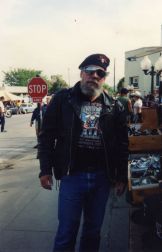 Bear

12/27/05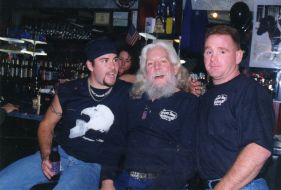 ---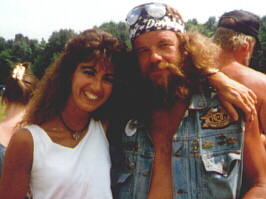 Galen Bahr
May 27, 2001
---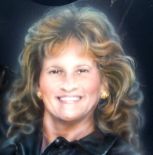 Stephanie Blount
---
Tim J. Bodine, 55, of Fulton, died Friday, January 12, 2007, at his home in Fulton. Services were held at 10:00 a.m. Monday, January 15, 2007 at the Fulton Chapel of the Bosma-Renkes Funeral Home with Rev. Terry L. Meiners officiating. There was no visitation.
Tim was born May 28, 1951 in Alton, Illinois to Monte E. and Wanetta M. (Smith) Bodine. He was educated in Alton grade school and graduated from Alton High School. He attended Southern Illinois University in Carbondale, IL. for three years. Tim married Yvonne Elmendorf in Alton IL. and later married Wilma June Rich in September, 1979 in Byron IL. . Tim served in the US Army and laater became a member of the Plumbers and Pipefitters Union Local #618 in DeKalb, IL. and Union Local # 501 in Aurora, IL. He was a member of A.B.A.T.E. of Iowa District 21; Elks Club and American Legion in Robinson, IL. He was an avid golfer, enjoyed fishing, and playing cards. He was a real sports fanatic. Survivors include his loving companion, Barb ReVeerts of Leaf River, IL; Three daughters: Ann (Mrs. Jason) Dickerson of Robinson, IL. , Brigit Bodine and Ashley Bodine of Robinson, IL. and one son, Alex (Falisa) Rabozzi of Alton, IL. , one nephew and one sister-in-law as well as long time friends Dorthy Kaestner and Julie Meiners. Tim was preceded in death by his parents.
Rest in Peace our Downed Biker Friend